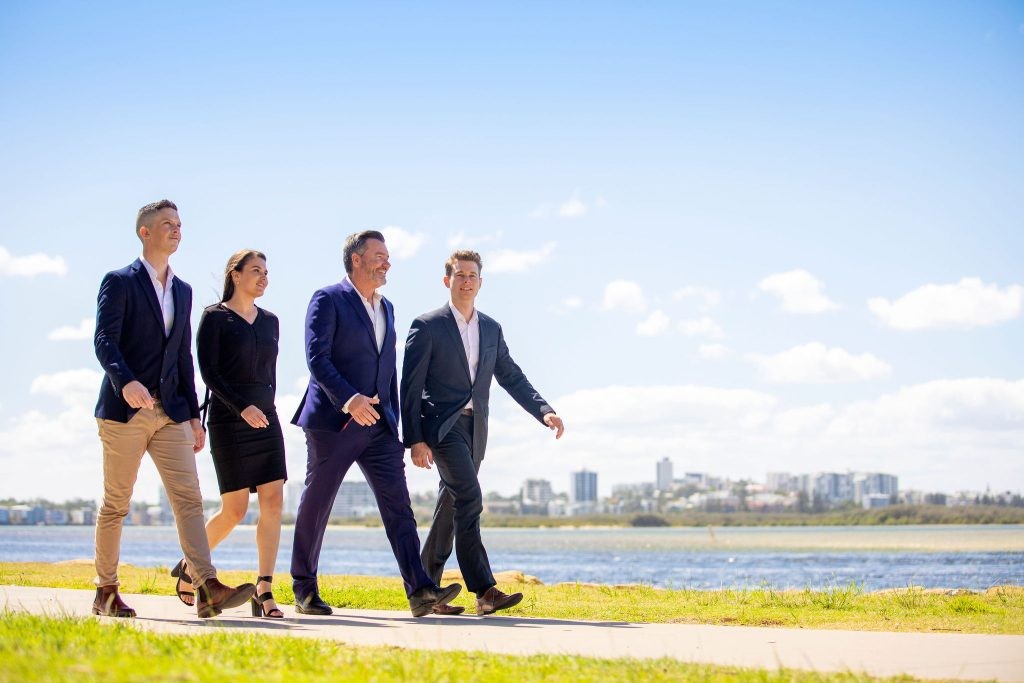 As Your Market Leading Team, we believe that our success is directly linked to the satisfaction of our clients. Our team of skilled professionals works tirelessly to provide our clients with personalised and effective services to ensure that their commercial property needs are met.
Michael Shadforth, Samuel Hoy, and David Goldsworthy bring decades of combined experience in the commercial property sector to the team. With their expertise, they are able to offer valuable insights and guidance to clients who are looking to buy, sell, or lease commercial properties in the Sunshine Coast area.
Charlee Livesey and Monique Dalton, our Sales & Leasing Associates, are passionate about helping clients find their ideal properties. They take the time to understand each client's unique needs and work tirelessly to find the perfect property for them. With their extensive knowledge of the local market, they are able to negotiate deals that are fair and advantageous to their clients.
Cassie and Hayley, our dedicated administrative professionals, play a critical role in ensuring that all transactions are processed accurately and efficiently. Their attention to detail and organisational skills are essential in ensuring that our clients have a seamless and stress-free experience throughout the sales or leasing process.
As Your Market Leading Team, we pride ourselves on providing exceptional customer service. We believe that every client deserves our utmost attention and dedication, and we are committed to exceeding their expectations. With our team of experts, clients can rest assured that they are in good hands and that their commercial property needs will be met with the utmost professionalism and expertise.
If you are considering leasing or selling your property, please provide the requested information by completing the form below so that a dedicated member of our team can contact you.